Every commercial establishment needs to take advantage of the space that has available to make known to the public, especially to publicize the commercial name with which we want people to know us and remember us.
Commercial Awnings are an excellent option to advertise our business taking advantage of the space that already has in the company.
We develop high quality Commercial Awnings for your business made from three materials: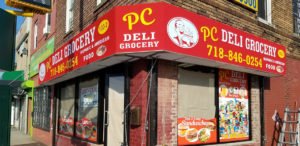 Umbrella
Exotic
Cooley-Brite Lite
Made with steel structures.
Professionally installed according to county law.
All made with the best quality!