Poster with fine finishes, with high quality designs, excellent option to be known in strategic places where more is required.
This type of poster is the best option to announce an evanto on a fixed date, to publicize a service in a place, to be able to bring to mind the services or products offered as a person or company.
The posters are Full Color.
Size types: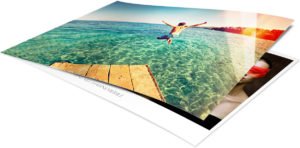 Impression on one side.
We are your best option in this type of advertising !